I'm so excited about this new basic from Art Gallery Fabrics
Squared Elements
The fabric will arrive early next week and I will begin shipping it out on Wednesday.
I currently have a coupon code running thru Sunday 6/23/13 if you would like to preorder
Coupon Code SUMMERFUN 20% off for orders $35 and up.
Click
here
to head to the shop
I am getting these eight basic colors to carry in the shop.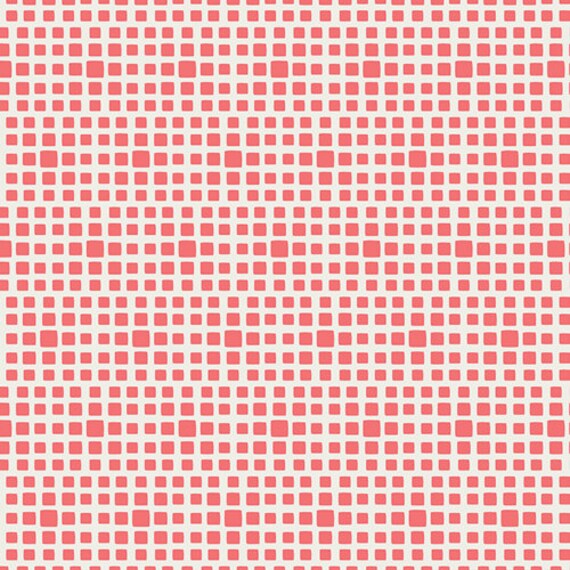 Watermelon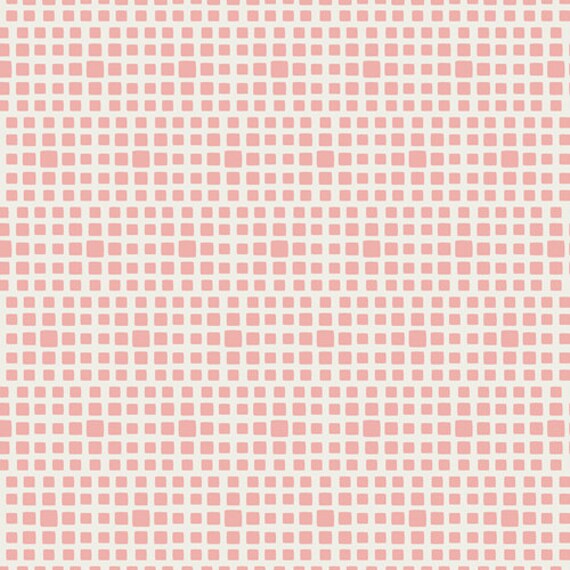 Rosewater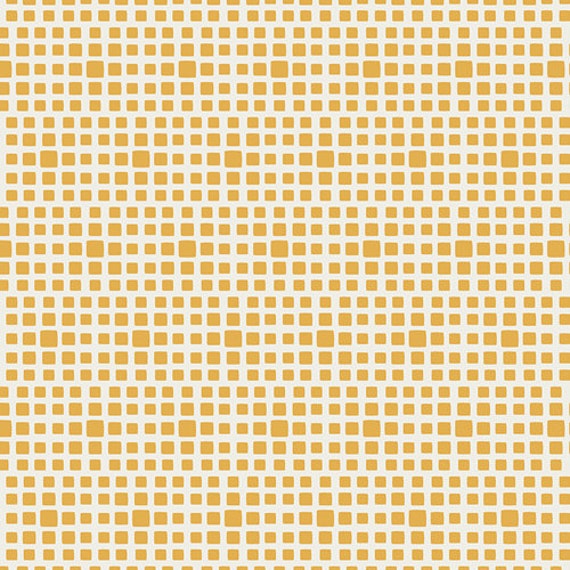 Honeycomb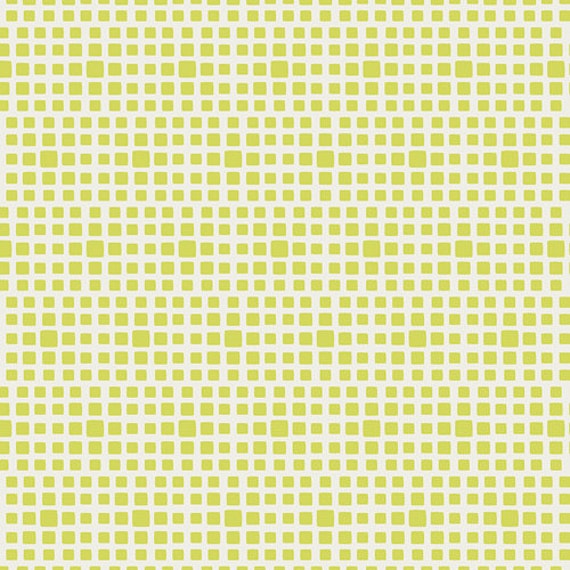 Lemongrass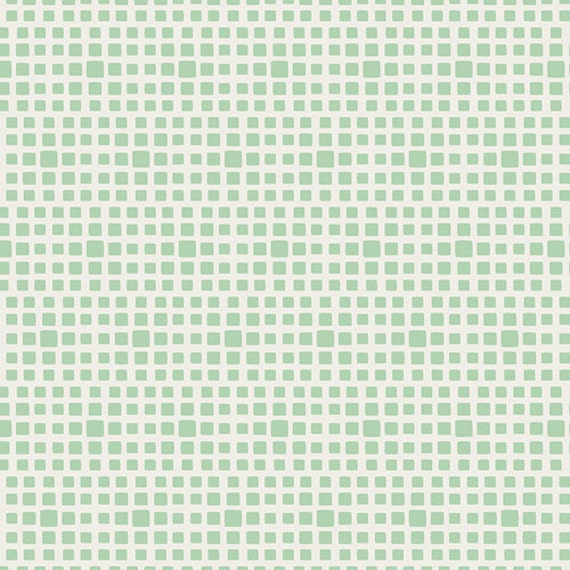 Seafoam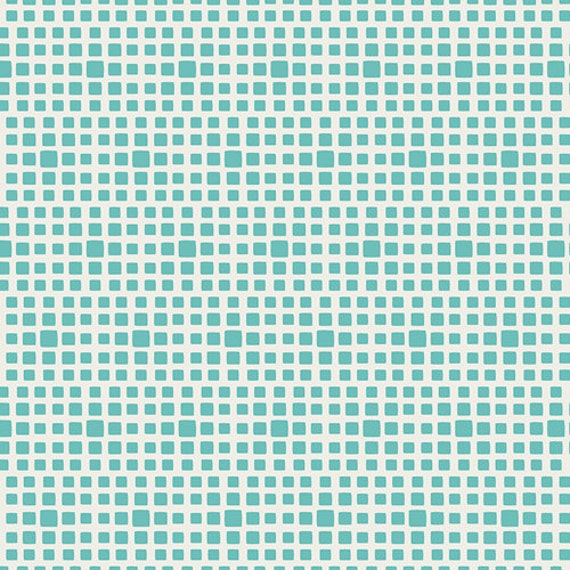 Turquoise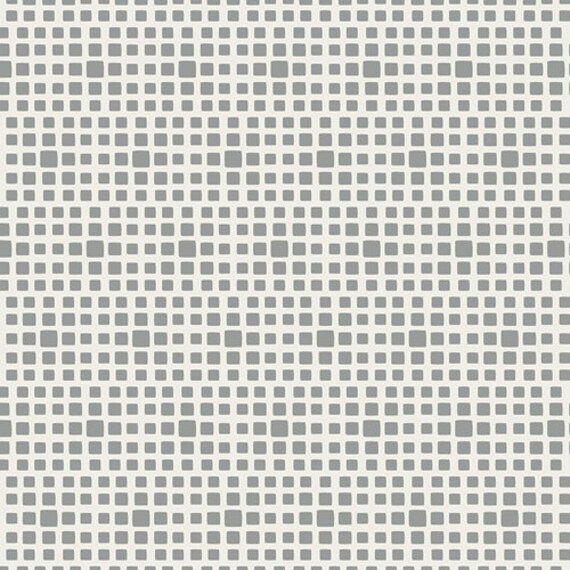 Shadow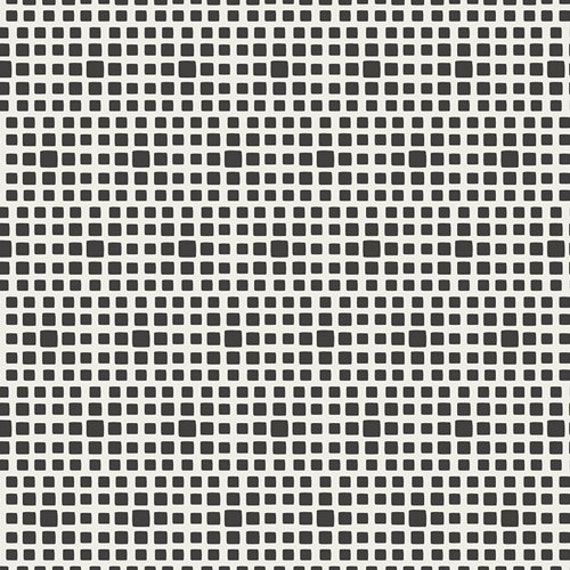 Noir
I think these fabrics will make a great stable fabric that is a must in any fabric stash.
I know I already have plans to use it in a
Super Tote
I can see it used for the lining and sides.
I also want to make pinwheel blocks with it.
This fabric is going to be so much fun!!!